The Best Frozen Yogurt Alternative to Liquid Mixes
Hi! We'd like to introduce ourselves to you
Just like yourself, we are small business owners with a passion for great taste, quality products, and friendly customer service.
You can say goodbye to faceless and uncaring big suppliers that don't care about you and your frozen yogurt, soft serve, boba tea, milkshake, and microbrewing businesses.

We keep up with the flavor trends as they come. We won't be boring, promise!

We are confident that you will love us and our frozen yogurt mix products.
The Top Choice in the Industry
We Know What You Need as a Business Owner
Going nuts with different recipes for different flavors? Losing money and space on cold storage? Disappointed with your yield? Tastes cheap? That's where YPF frozen yogurt powder mixes come in to play. When you work with our products, you are going to breathe easy with one simple recipe to follow, no cold storage needed, the highest yield, and real flavors.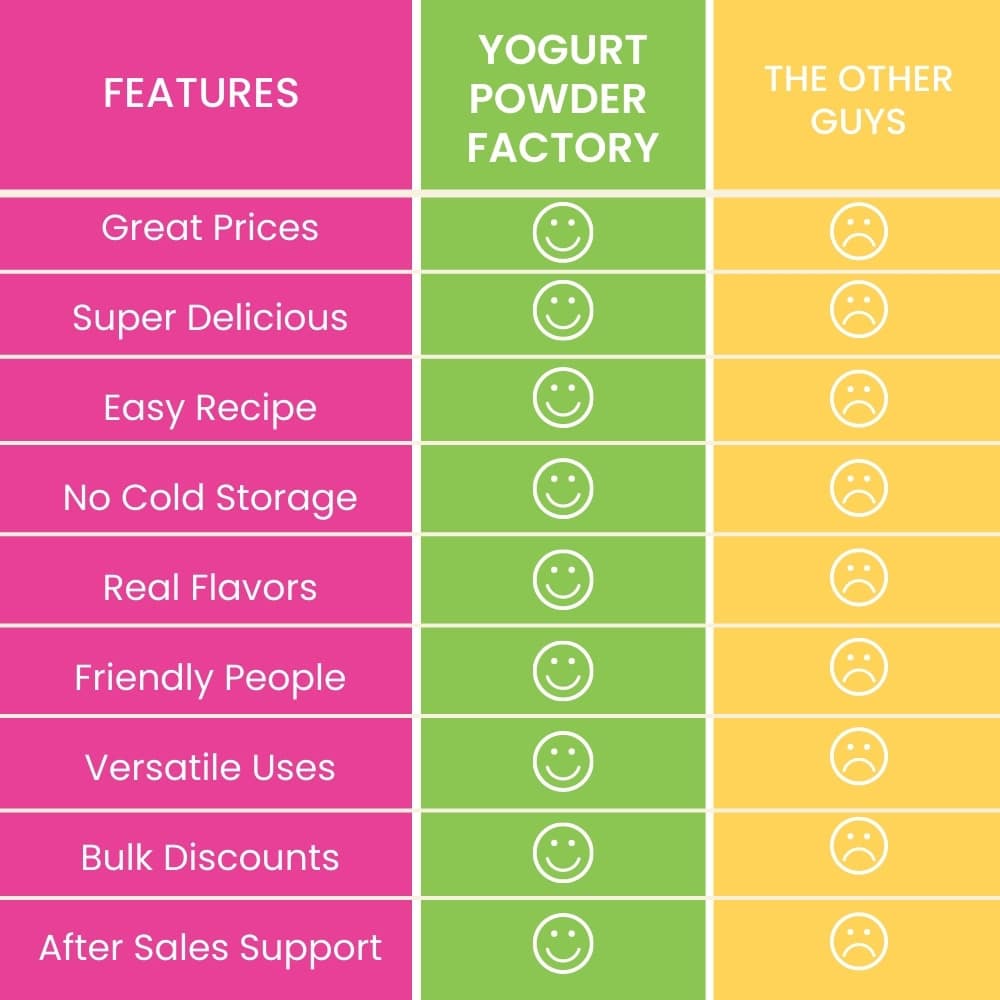 Our flavors are not just for soft serve frozen yogurt…they can be used to make boba tea, milkshakes, and even craft beers!
Buying frozen yogurt powder isn't just for froyo. You can follow easy recipes to make soft serve ice cream, boba tea base mixes, creamy milkshakes, and innovative craft beer flavors.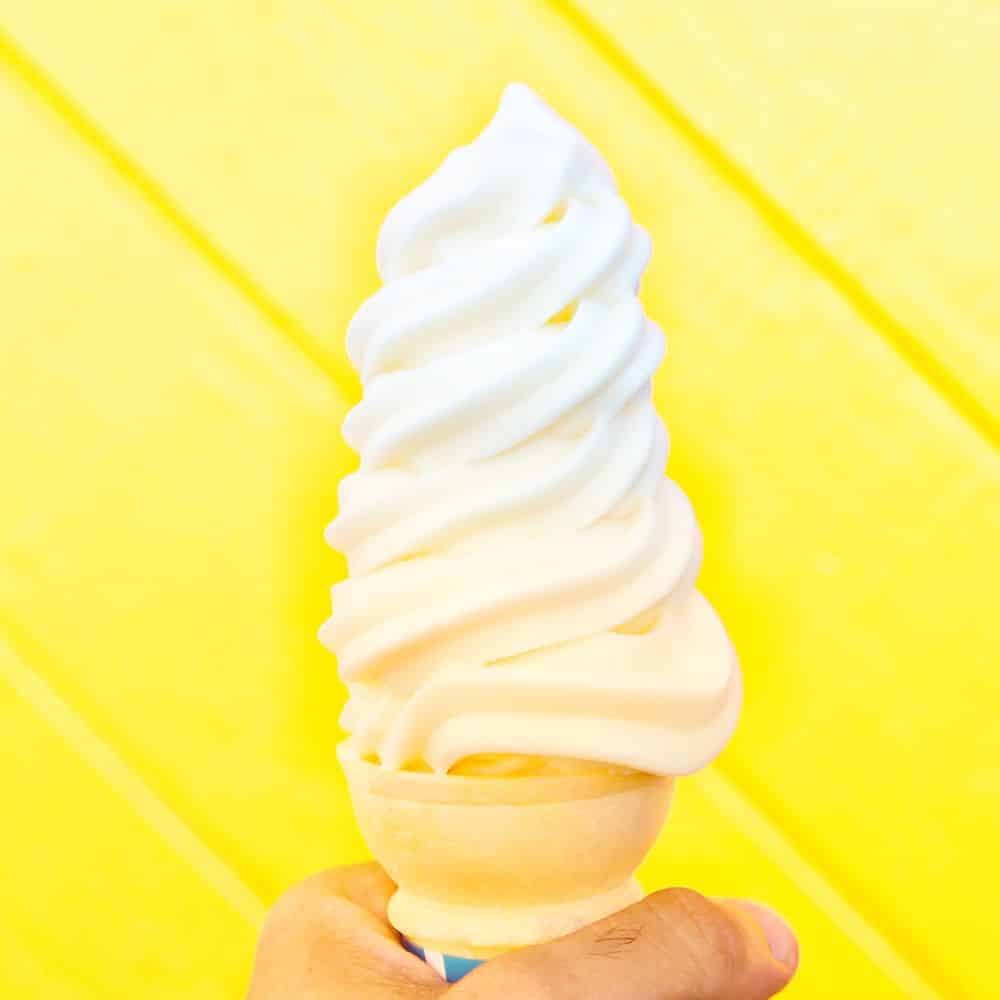 Soft Serve
Boba Tea
An essential addition to your business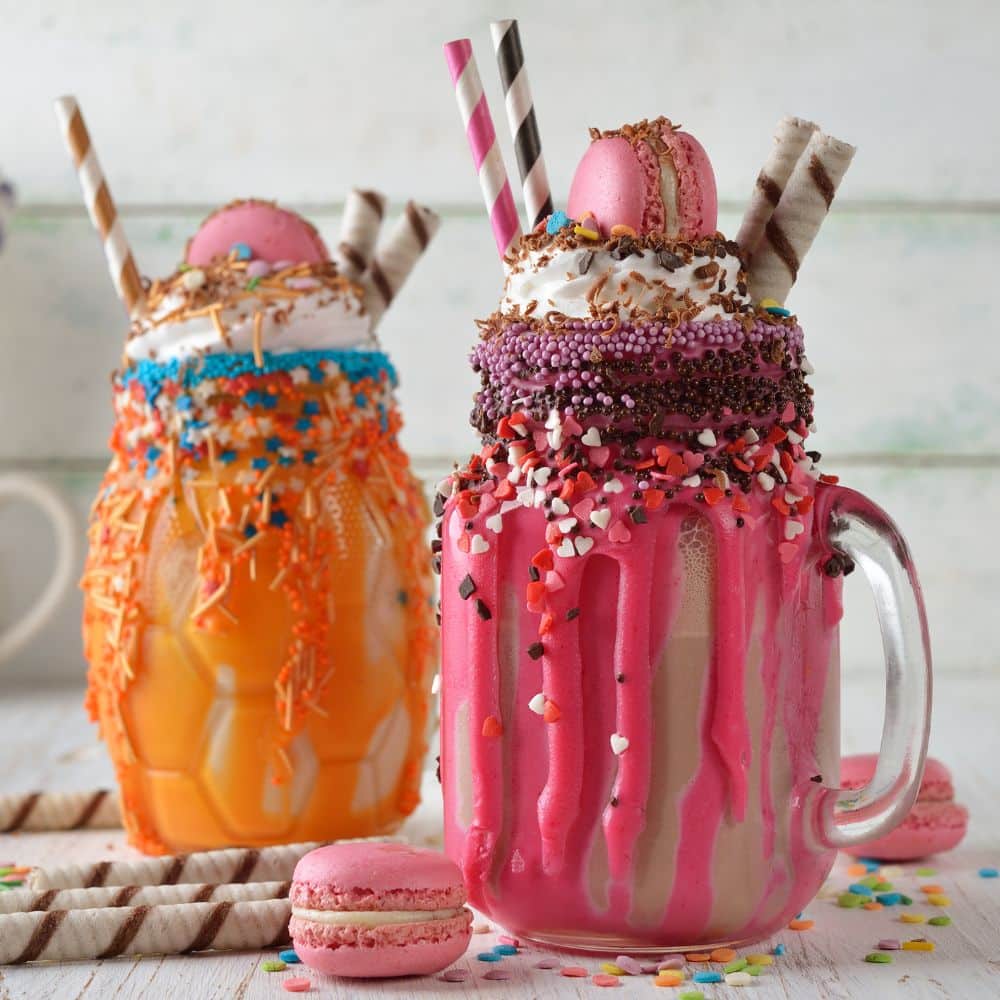 Milkshakes and Smoothies
Versatile mixes for any frozen beverage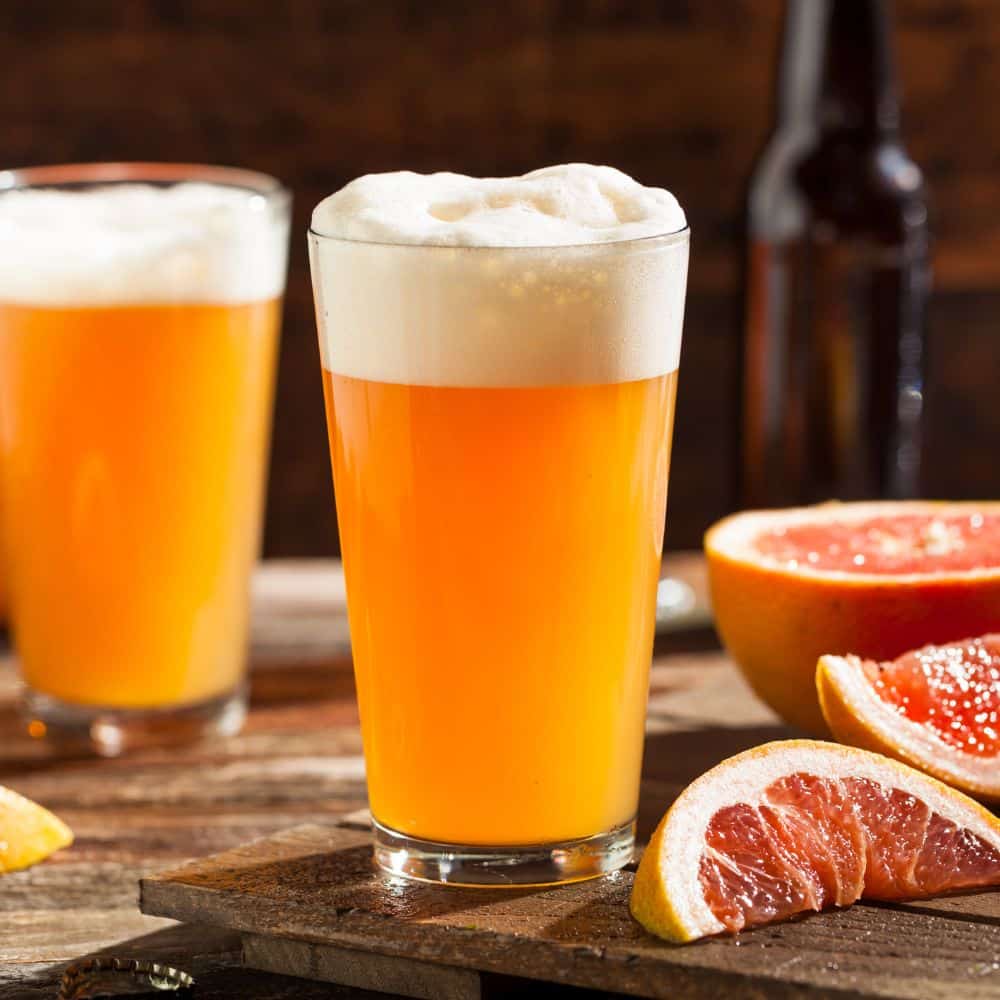 Craft Beers and Seltzers
Get the flavors you need to make your microbrews the best
Frequently Asked Questions
Some quick answers to our most commonly asked questions about our frozen yogurt and vegan soft serve powders.
Please visit our FAQ page for more information and answers
Reliable Shipping Solutions
Domestic and International Shipping
Our team has more than 15 years experience in the US domestic market as well as extensive experience in international sales and exports.
We can ship from one bag to an entire 40 ft container

Shipping is free to all business addresses in the continental United States with a minimum order of $300

We work with freight forwarders across the world
Your success is our success!