Why Choose Our Delicious Frozen Yogurt Powder Mixes?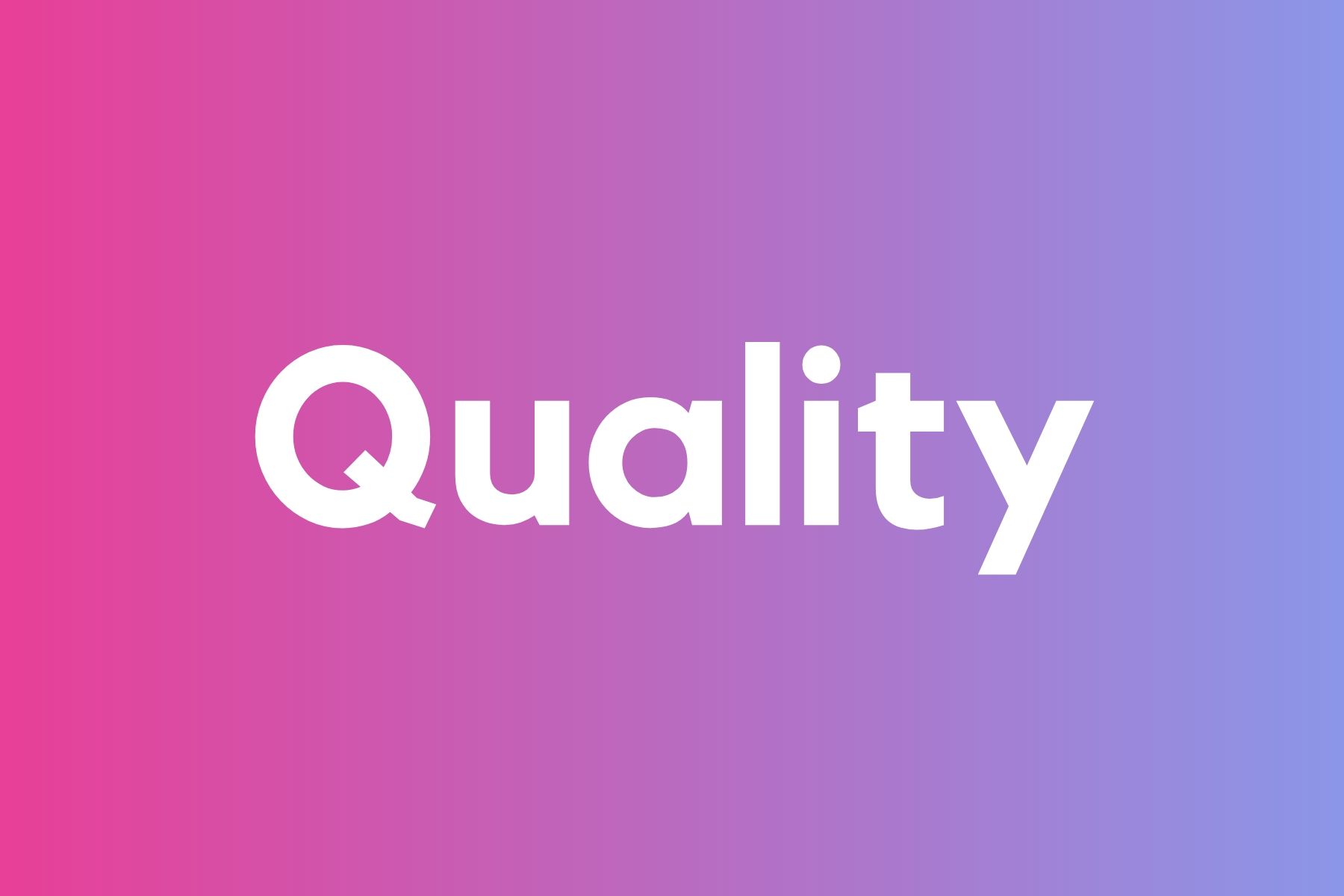 All of our frozen yogurt powder mix ingredients and mixes are made in the USA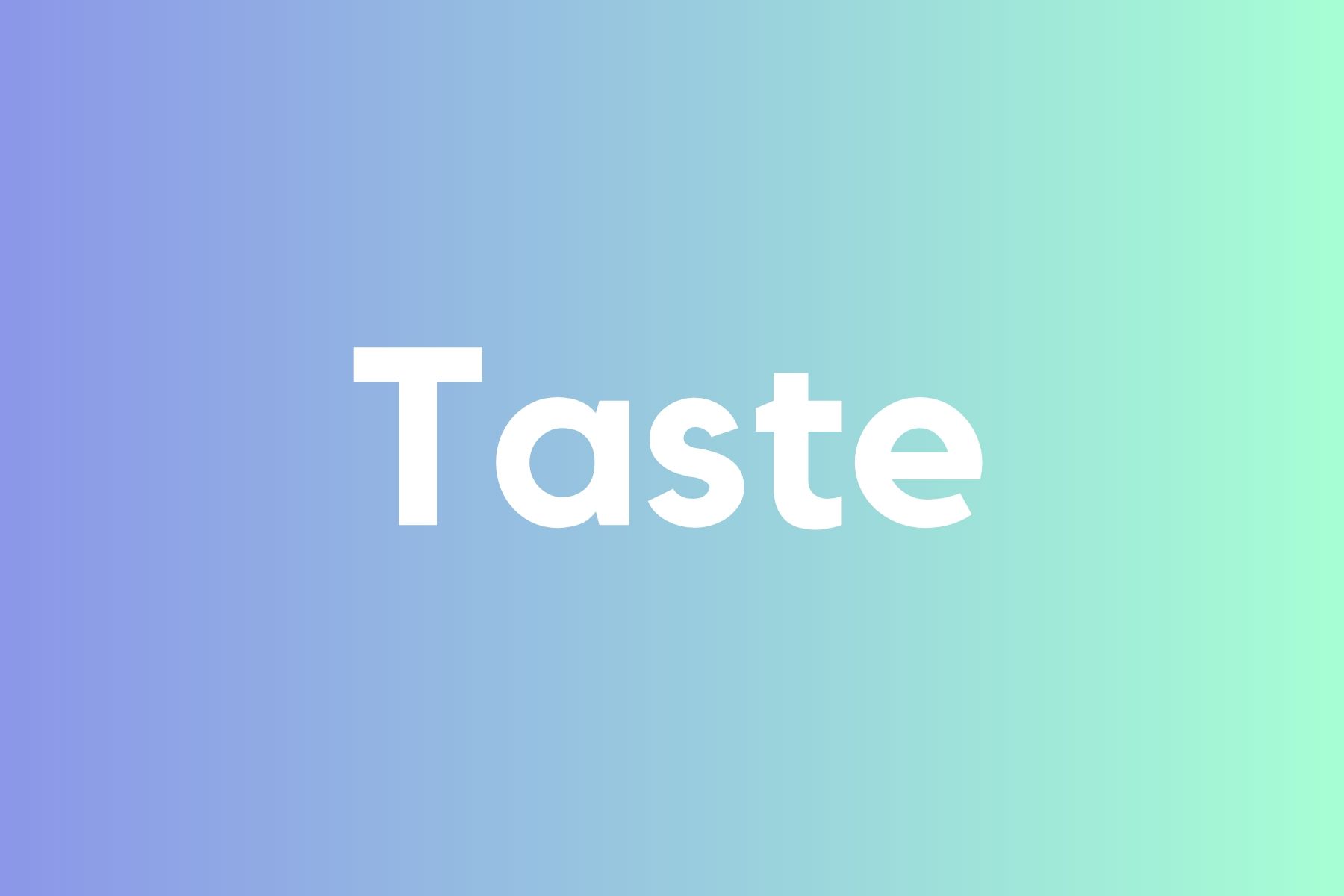 We offer a unique and refreshingly light soft serve mix in 70+ flavors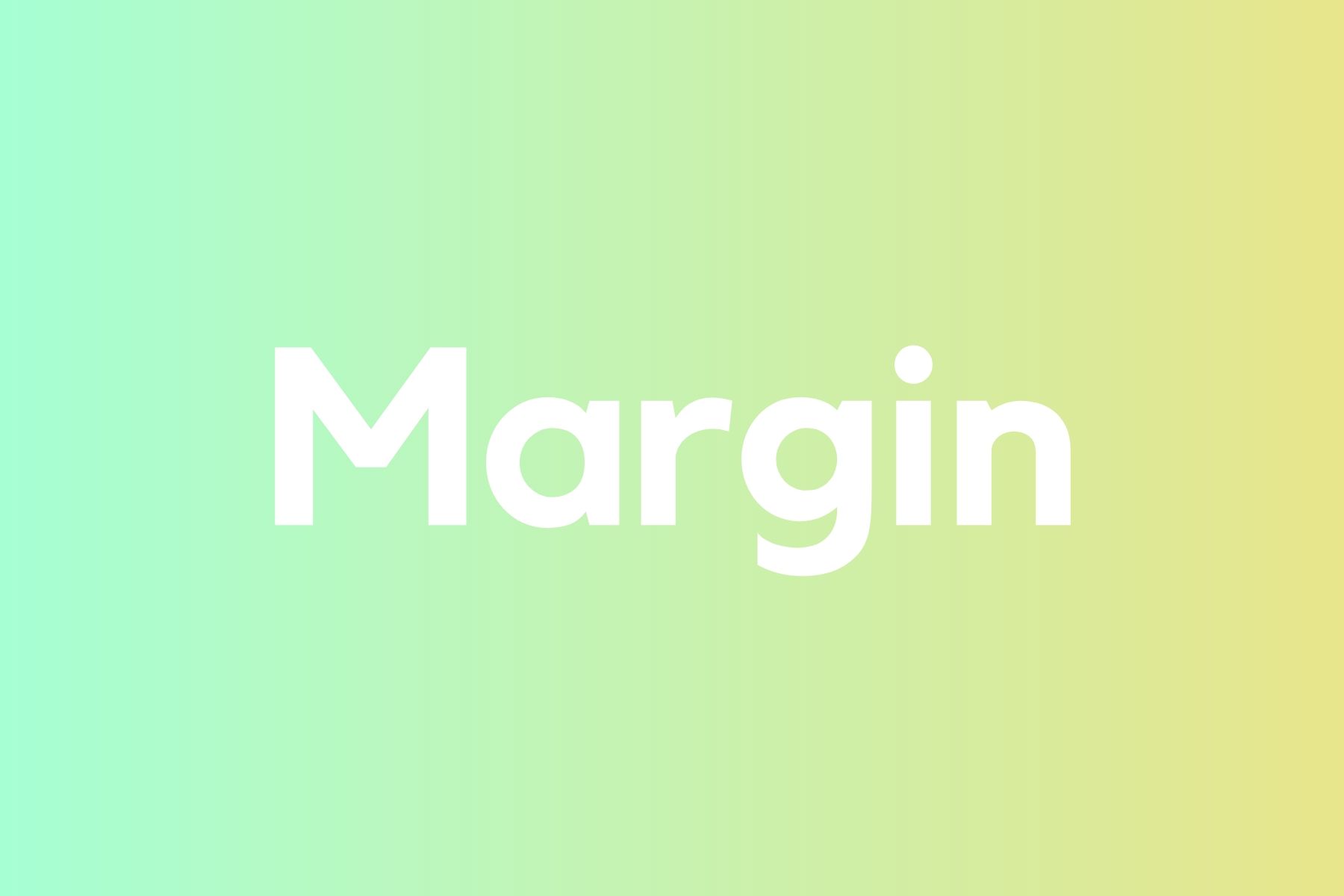 We have the highest yield in the frozen dessert mix industry with the least fuss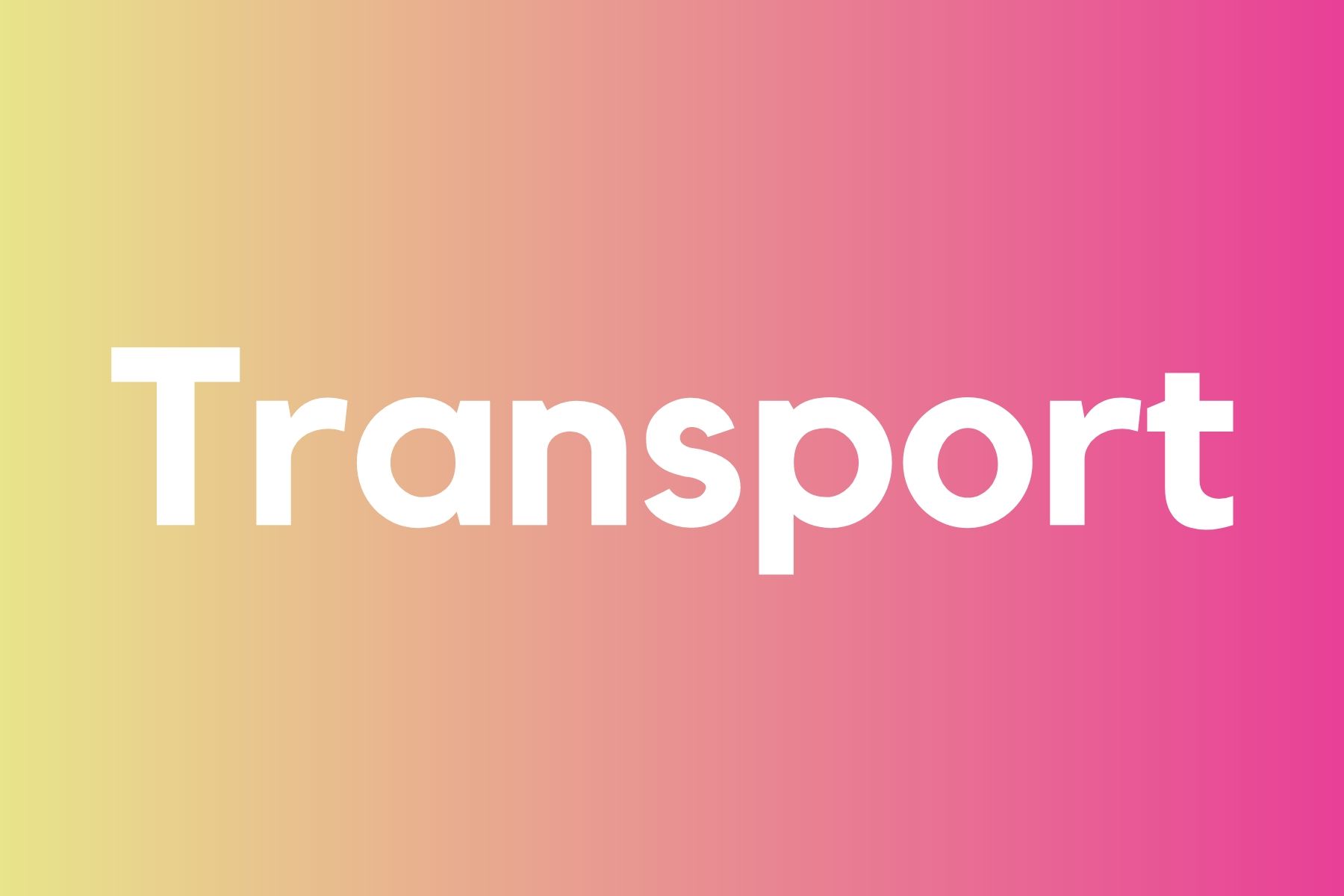 Our premium frozen yogurt powder mixes need no cold chain or storage
Buy from the experts of frozen yogurt
Free delivery in the continental USA!
Our b2b company was started by people who know your customers the best: fellow frozen dessert store owners! We've done the math for you and created 70+ premixed frozen yogurt powder flavors that all follow one simple recipe. No more headaches training your staff. No more liquid mixes. No more cold storage. Just more profit for you! With YPF yogurt powder and vegan mixes you can make soft serve frozen yogurt, soft serve vegan ice cream, smoothies, and milkshakes. We stay up to date with trending flavors in the market to keep your business competitive and relevant.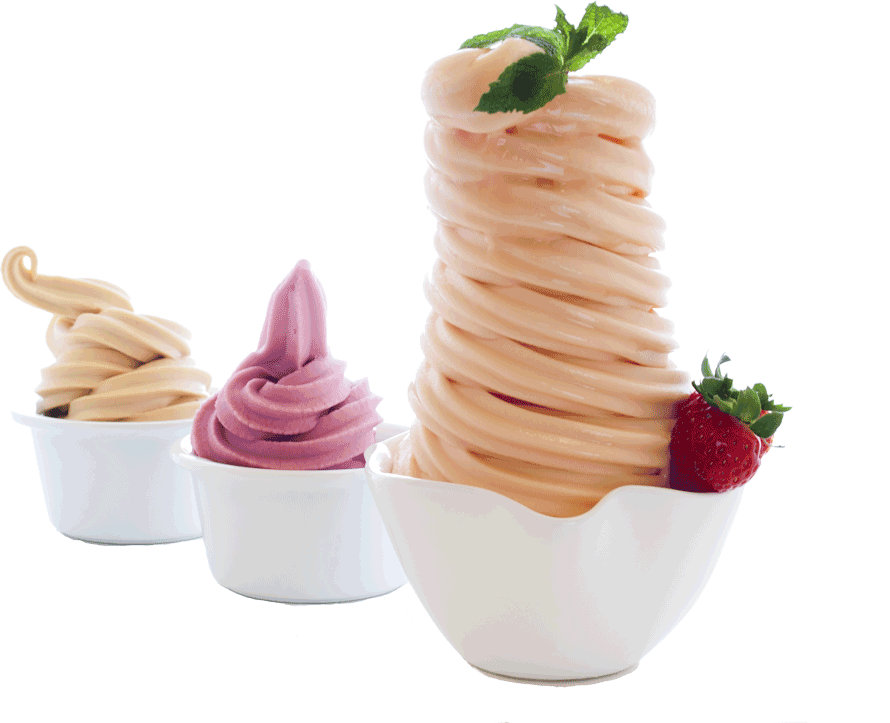 From plain old vanilla to exciting acai, we've got 70+ frozen yogurt power mix flavors for you
Vegan Variations
Sue Useem
2021-03-29T15:47:42+00:00
Make your business undeniably delicious
A bit more about our frozen yogurt and vegan soft serve powders…
For over a decade Yogurt Powder Factory has been manufacturing top quality frozen yogurt powder mixes for clients around the world. Whether you are just starting up a kiosk on the beach or are a well established chain, we are here to make sure you thrive and profit with our frozen yogurt powder mixes and vegan soft serve powder bases.